Chikyuchi
2021


Video: Aquiles Hajis, Music: John van Beek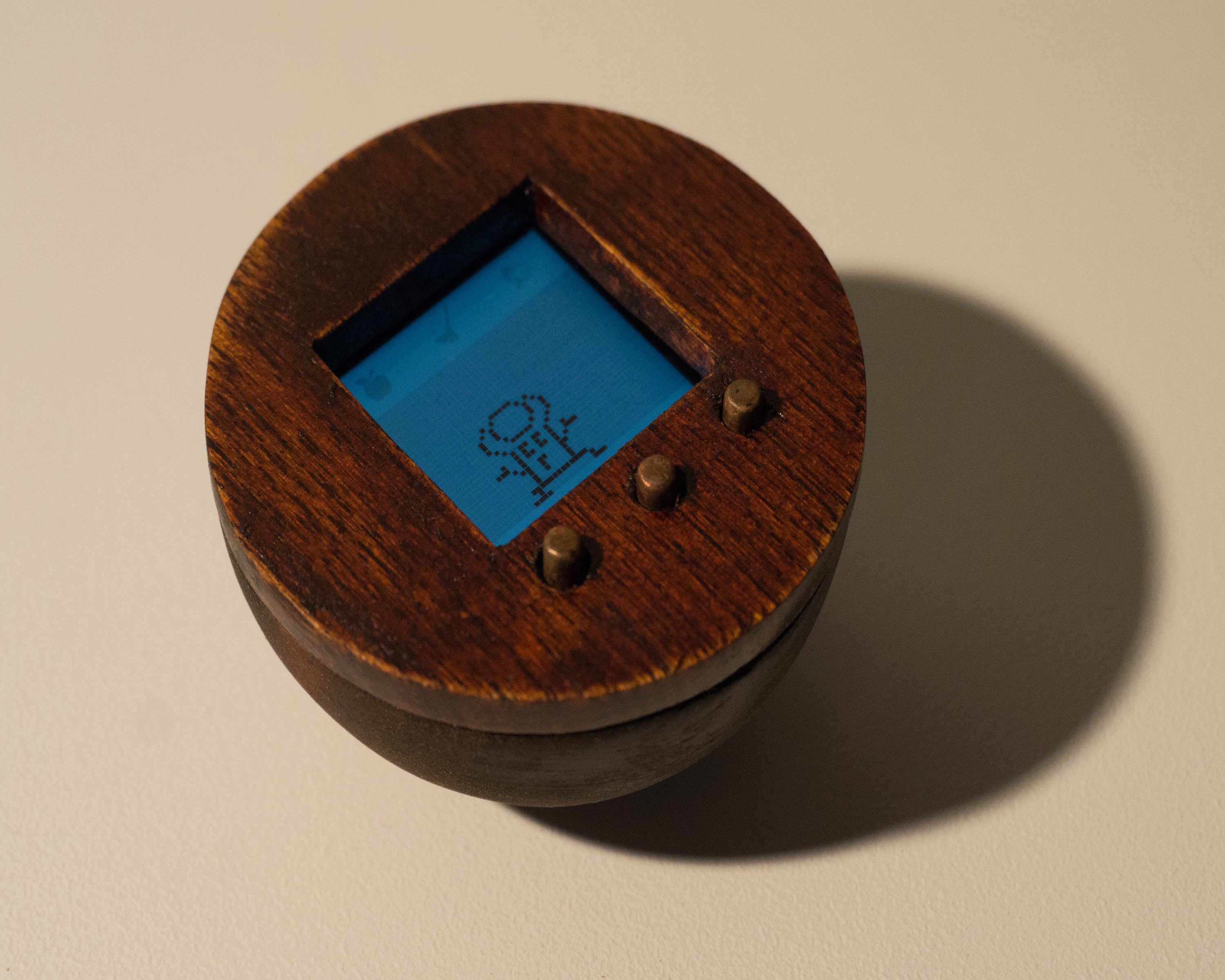 Vincent Ruijters, Dutch artist based in Tokyo, and Ray LC, Assistant Professor at CityUniversity of Hong Kong's School of Creative Media, have developed 'Chikyuchi', a virtual pet game aiming to engage audiences with the ecological crisis. 'Chikyuchi' tackles issues linked with the decline of natural landscapes in the world's endangered areas. Using consumer culture vocabulary and vernacular aesthetic, the project aims to engage with Generation Z's detachment towards ecological crises.
Chikyuchi—from the Japanese 地球 Chikyu, meaning "Earth"—anthropomorphizes certain regions of nature under constant decline due to human activity. There is currently one Chikyuchi species in production: Amazonchi, based on the Amazon rainforest. The health of Amazonchi is in sync with the actual state of decline of the Amazon rainforest through API technology. Machine-learning AI analyses Tweets regarding the Amazon deforestation and enables Amazonchi to talk about itself like humans do.
The
Chikyuchi
pet is programmed to never be fully satisfied: while it can show signs of enthusiasm in the short-term, in the long-term, it always remains hungry, no matter how much it is fed. Its fate is to slowly die – an aspect that will be reflected in the exhibition installations. Using real-time data, the virtual pet's short lifespan will be reflective of the short news cycle and ephemeral engagement our global society has towards the ecological crisis.
The Chikyuchi 'Fossils' symbolize the natural areas that have already been destroyed beyond a point of no return due to human activity.
Programming: Kasin Fong
Project instagram:
https://www.instagram.com/chikyu.chi
other:
https://recfro.github.io/chikyuchi/
本作はヴィンセント・ライタスとレイ・LCのコラボレーションによるバーチャルペット作品「ちきゅうっち」 を制作・展示します。本作は人間の活動によって衰退し続けている自然環境の特定の地域を擬人化したものです。本プロジェクトのプロトタイプとして、アマゾンの熱帯雨林をモチーフにした「あまぞんっち」が制作されています。アマゾンの面積の状況がAPI技術と同期し、アマゾンに関するツイートを機械学習AIで解析されます。「ちきゅうっち」の健康状態と、現実の自然の地域の衰退の実態がシンクロしており、わたしたちの自然環境に起こる問題が、身近な存在として擬人化されることで、親密さと環境危機の体験の双方を生み出します。ライタスやレイLCの世代が育ってきた消費文化やポップカルチャー文化は「自然環境」との感性的な結びつきを遠のけてきました。本作はそうした状況に半ば戦略的に言及し、自然と現代環境との結びつきの可能性を再考します。ちきゅうっちの化石は人間活動の影響によって破壊された自然環境を表象しています。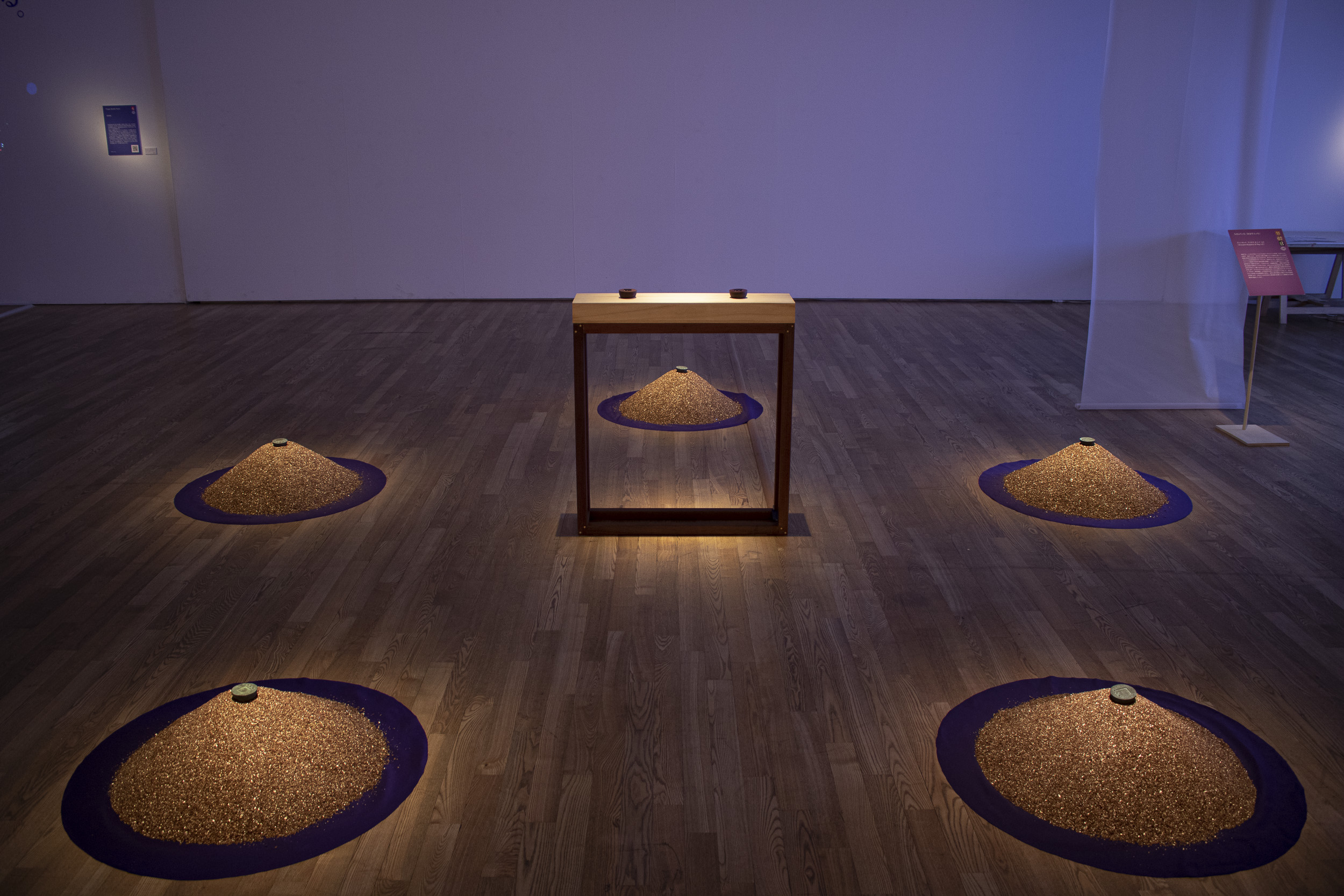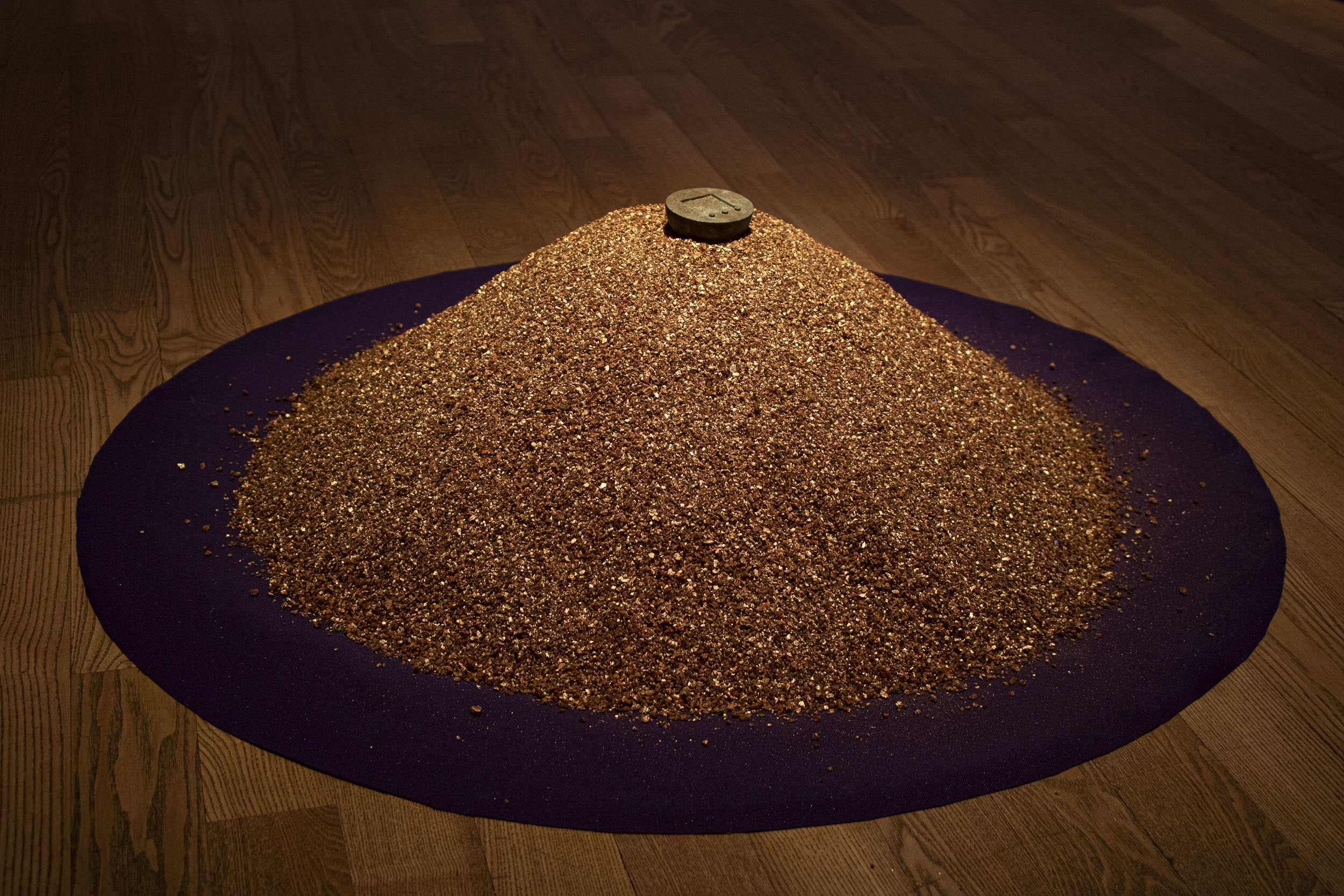 Photo: Jukan Tateisi & Ujin Matsuo